M.B Contour Map Fishing Showing You Today Where To Fish Tomorrow

Fishing Holidays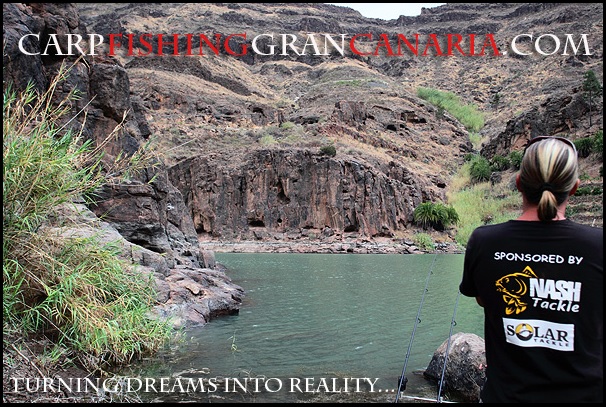 Click on image to go to website
They offer weekend or full week carp fishing holidays with secluded lakeside accommodation, and also day-fishing trips for those of you who are already booked on holiday; and will pick you up from your hotel in the morning and drop you back at the hotel in the evening. They also offer a large variety of excursions and tours, all tailored to fit your needs, so as to turn your holiday into the experience of a lifetime!

Carp Fishing France - Carp and Cats, the Family Carp Fishing Holiday in the Dordogne, South West France - Find out more......
Fishing Holidays in France Carp fishing in France, available for weakly rents all year including Christmas, free fishing when you rent the chalet or lodge (La grange)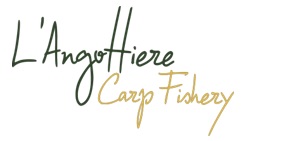 L`Angotiere is a 3.5 acre spring fed lake in a perfect place if you want to get away from it all. They are nestled in a beautiful region of Normandy and surrounded by rolling countryside and little more than farm animals and acres of Maize growing fields.You have the opportunity to come away with family or a friend and can have exclusive use of the lake and luxury lakeside Lodge, with peace and quiet and the chance to land some beautiful specimen Carp. If you wish (or can put your rods down) you can also explore the fascinating history that Normandy has to offer.
Olivemead Lake. Olivemead Lane, Daunstey, Chippenham, Wiltshire. SN15 4JF Luxury Cabin This is a self-catering, one bedroomed cabin with double bed and un-suite bathroom, fully fitted kitchen, gas oven, toaster, microwave. Sky freeview TV, Woodburning Stove and large corner sofa. All charges are fully inclusive of electric, gas, heating and bed linen.
Sumners Ponds Fishery and Campsite, Barns Green, Horsham, West Sussex.
There are lakeside camping pitches available for the exclusive use of those wishing to fish. All lakeside pitches have views over the water and premium pitches are available with exclusive swims. Use this link for maps Sumners Ponds Fishery and Campsite. from here you can also find a link for Sumners own web site.

Carp Fishing in France, located in upper Normandy, VALLEELAKES 1&2 are set in stunning locations close to the three major ferry ports of Dieppe, Bolougne and Calais, the closest being only an hour away.
This makes VALLEELAKES the perfect location for both weekend and week stays for both the bivvy angler and for those who choose one of the beautiful bank side lodges. The Lakes are well stocked with stunning Carp , with huge Carp to over 60lb, Catfish to over 100lb and massive Sturgeon to over 85lb, making ideal venues for catching your PB - even on a long weekend sessions.

VALLEELAKE 1 being over 13 acres and VALLEELAKE 2 being over 24 acres - with a choice of sessions starting on Fridays , Saturdays and Mondays added with superb facilities, service and locations (and pre booking visits), the choice is yours.

Wyreside Lakes Fishery and Campsite:
Wyreside Lakes is a family run business, situated in over 120 acres of farmland at the foot of the Bowland Fells in Dolphinholme Lancashire.On the estate there are 7 fishing lakes - with a superb stocking of coarse and pike.